Enhanced View TFT Technology


Clear and bright displays in sunlight (T-EVT)

T-EVT(*1) is another innovative technology incorporating Tianma Japan' proprietary optical design which minimizes the surface reflection of ambient light. It is a transmissive LCD that produces high-contrast (photopic contrast) images even in bright outdoor light found on sunny afternoons. It features a wider color reproduction range than reflective LCDs, making it the ideal choice for bright, vibrant color displays. Thanks to a new advanced optical technology, our T-EVT LCDs are ideal for ATMs, measuring devices, vending machines, and other industrial devices subject to use in bright sunlight.
(*1) T-EVT:Transmissive EVT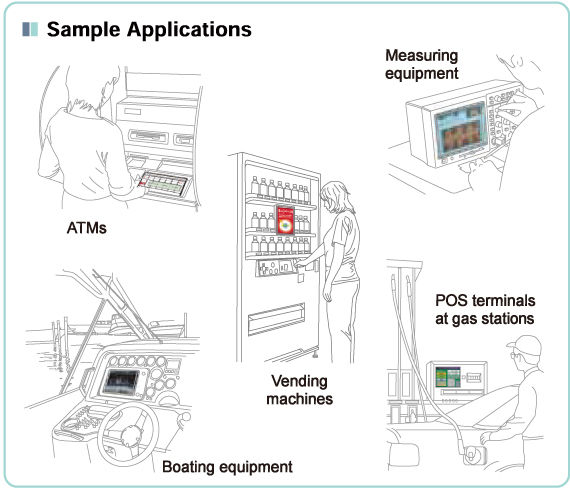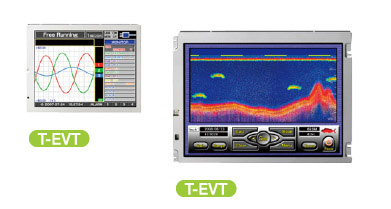 EVT is an abbreviation for Enhanced View TFT.